A Decade of Excellence: Congratulations to Joe Cooper at Social Care Recruitment
Today is a momentous occasion at Social Care Recruitment as we celebrate and honour Joe Cooper for his remarkable ten years of dedicated service. Joe has consistently demonstrated exceptional commitment, professionalism, and passion in his role, making him an invaluable asset to our team. We extend our heartfelt congratulations to Joe on this incredible milestone and express our deepest gratitude for his unwavering dedication and contributions. Here's to many more years of success and fulfillment in his career with us.
Joe Cooper's dedication and commitment to Social Care Recruitment
Joe Cooper has been an integral part of the Social Care Recruitment team for the past ten years, and his dedication and commitment have been truly remarkable. Throughout his time with us, Joe has consistently gone above and beyond in his role, always striving for excellence and delivering outstanding results. His passion for his work and his unwavering commitment to our mission have made a significant impact on our organisation. We are incredibly grateful for Joe's contributions and are proud to have him as a valued member of our team. Congratulations, Joe, on this well-deserved recognition of your hard work and dedication.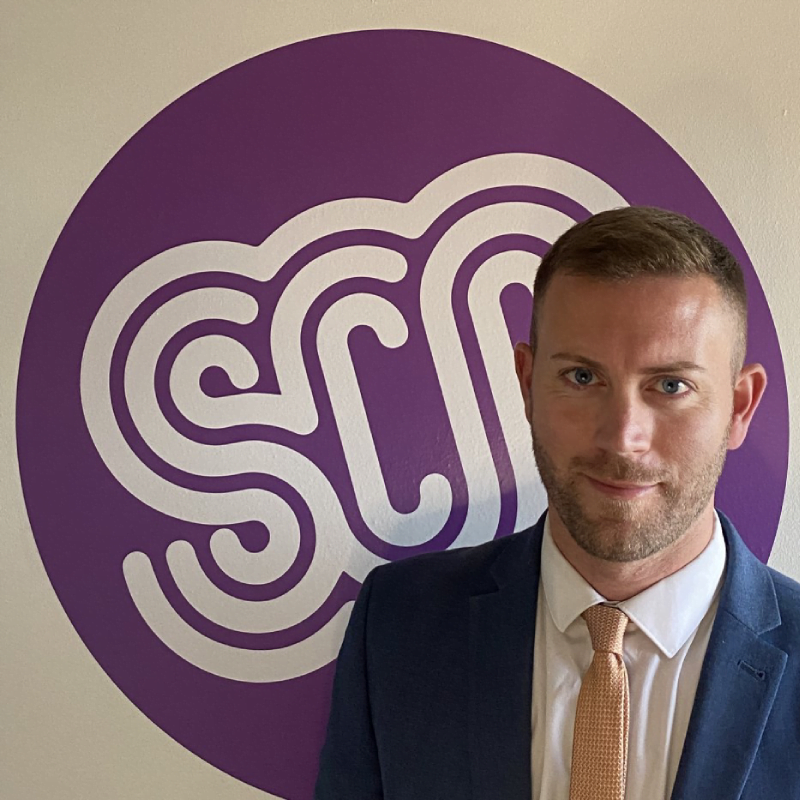 If you want to get in touch with Joe you can reach us here: Contact Us